Welcome to Grain Field Chickens
Established in 2010 under the guidance of a dynamic century-old enterprise, we live by our vision to be recognised as the preferred household poultry brand in South Africa.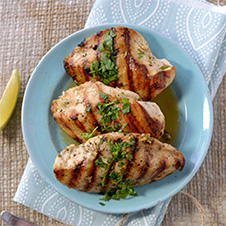 Premium Quality Products
As a consumer-oriented South African poultry farm, we deliver the best for our customers. Grain Field Chickens supply a wide selection of premium fresh, frozen, and IQF chickens to retailers, wholesalers and restaurants.
Authentic Chicken Flavour
We formulate every chicken recipe carefully to serve the most authentic South African taste for any occasion. From our Halal chickens to our original butter-brine recipes, we guarantee the freshest and most flavourful chicken products for your dishes.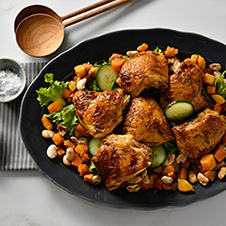 Superior Food Safety
Our state-of-the-art poultry farm and technologically-advanced abattoir in Reitz in the Eastern Free State ensure our food hygiene and safety standards are on par with the best in the world. With these tools and our passion for food, we ensure the safest processing and packaging methods for our poultry products.
Reliable Customer Service
We believe that everything in business is negotiable except quality, and that extends to our customer service. We want to make it easier for our clients to reach us – head to our customer portal now and tell us how we can help you with your business.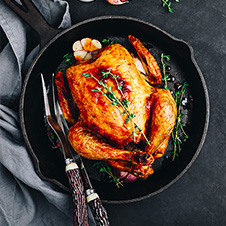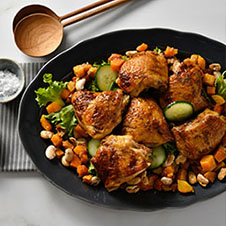 Traditional Farm Values
Since our foundation, it has always been our priority to serve high-quality chicken products in South Africa. Grain Field Chickens' core values revolve around honesty, communication, and respect. These traditional principles have made us one of the leading South African chicken suppliers in KZN and the Free State.
From the farms of the Free State Need we say more?